Book Your Online Coaching Session (via Zoom)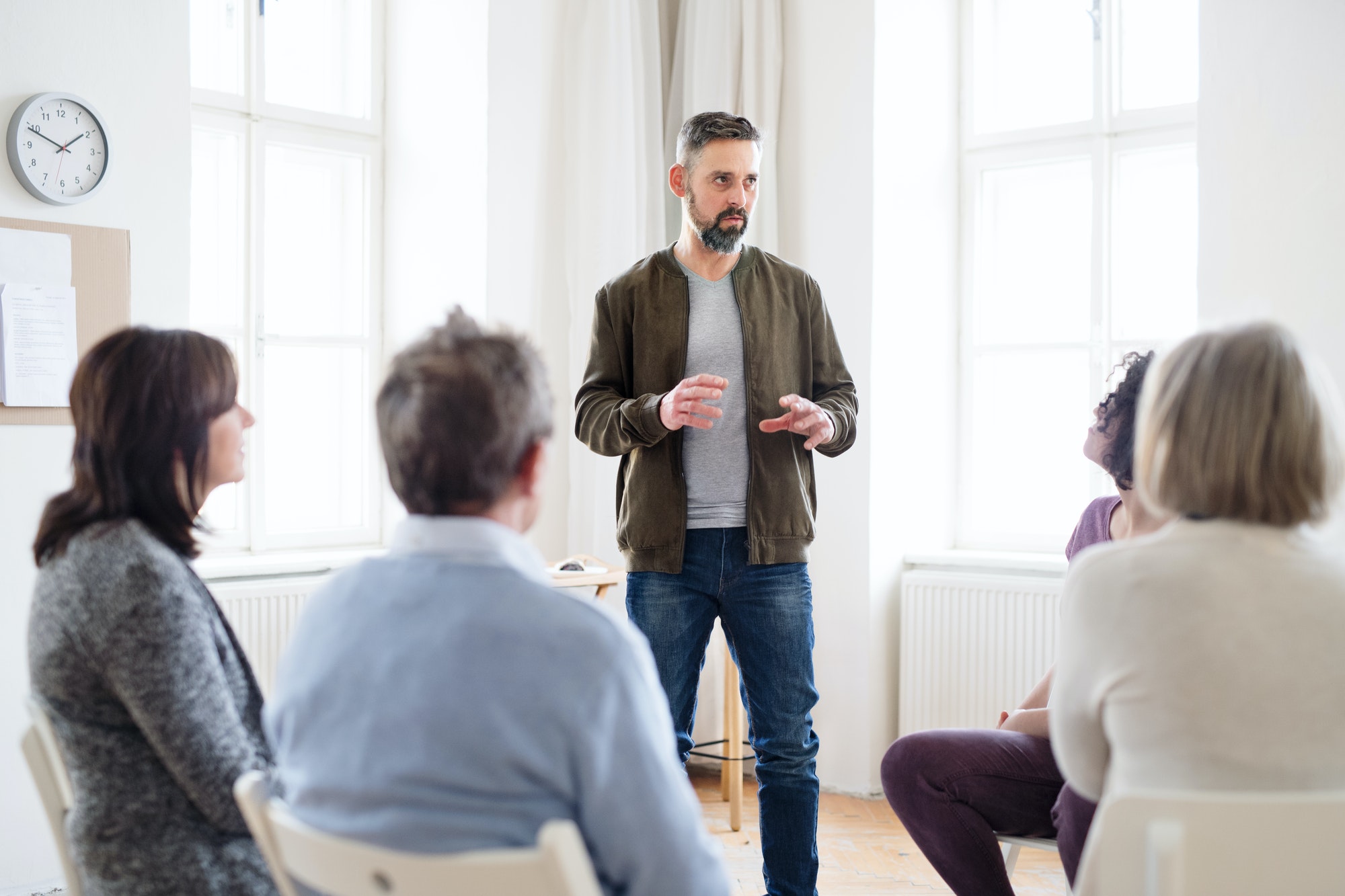 Lorem ipsum dolor sit amet, consectetur adipiscing elit, sed do eiusmod tempor incididunt ut labore et dolore magna aliqua. Ut enim ad minim veniam, quis nostrud exercitation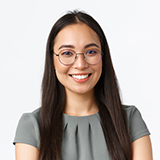 Clara Jepsen
Lorem ipsum dolor sit amet, consectetur adipiscing elit, sed do eiusmod tempor incididunt ut labore et dolore magna aliqua. Ut enim ad minim veniam, quis nostrud exercitation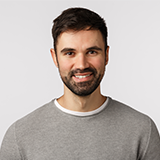 Jonathan Doe
Lorem ipsum dolor sit amet, consectetur adipiscing elit, sed do eiusmod tempor incididunt ut labore et dolore magna aliqua. Ut enim ad minim veniam, quis nostrud exercitation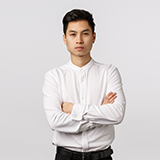 Steven Chaw
Initial meeting will take 30 minutes
Regular session is 1 hour
Online Coaching Investment
Initial meeting – Free
Casual session – $45.00 per session
5 session block – $180.00 (pre-paid) This is the recommended and most popular selection for a starter, and you can select a casual visit once/twice a month after this.
* Note: All times visible during the online booking process are in your local time.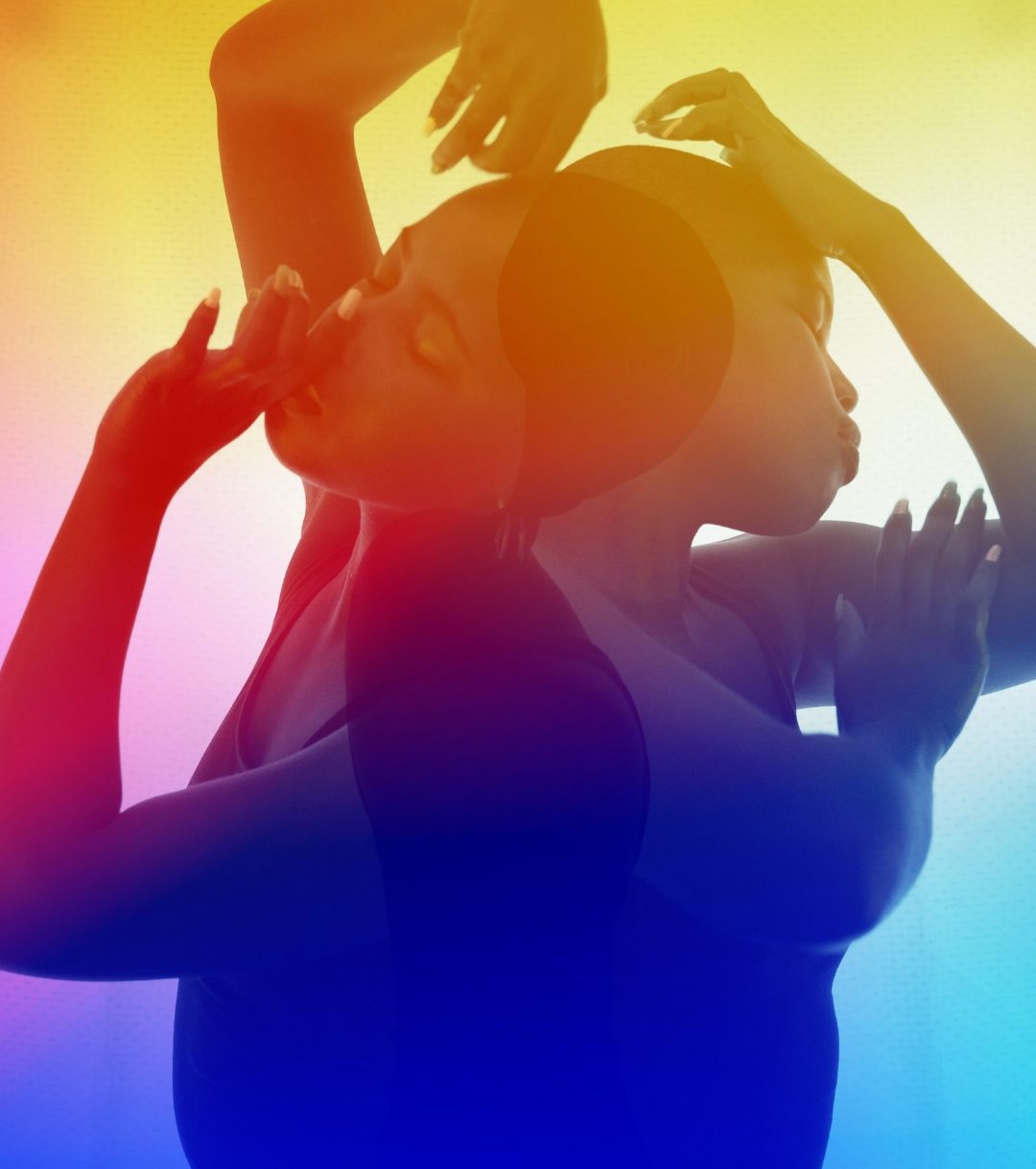 The Ups and Downs of Life Are Chaotic Yet Beautiful admin January 27, 2023 Uncategorized I would never trade my...